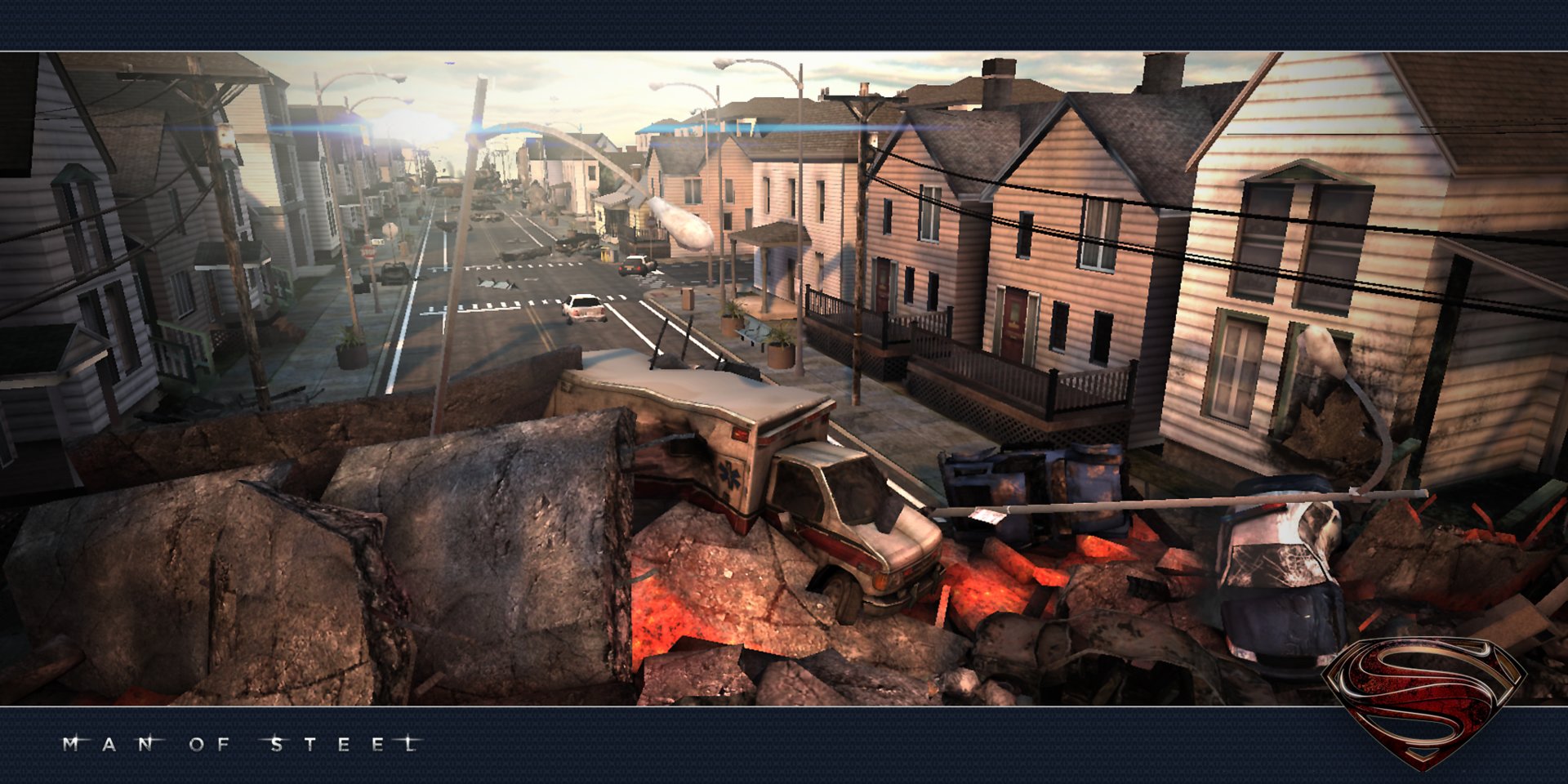 Here I set dressed this area. Some of my props are included.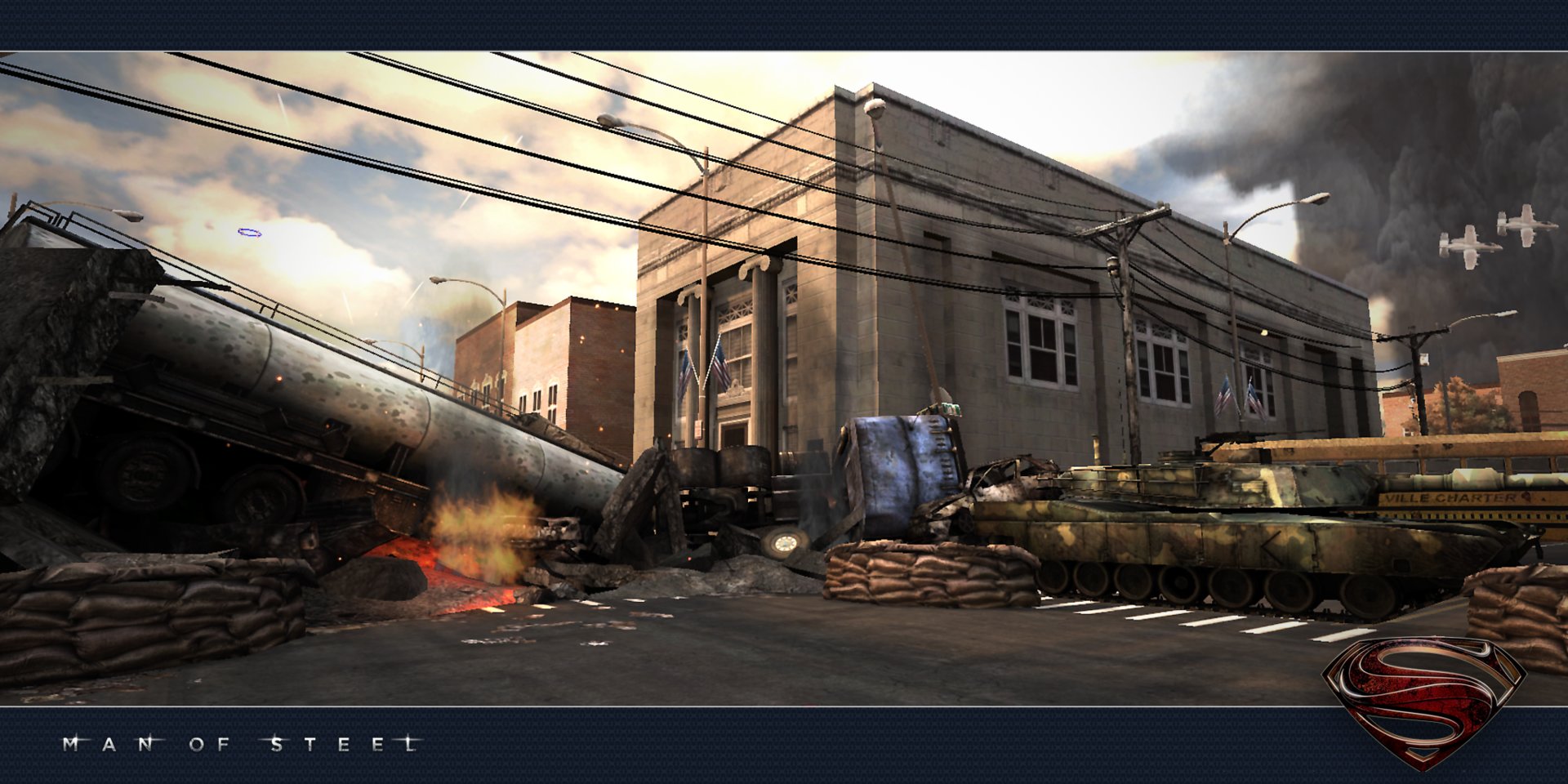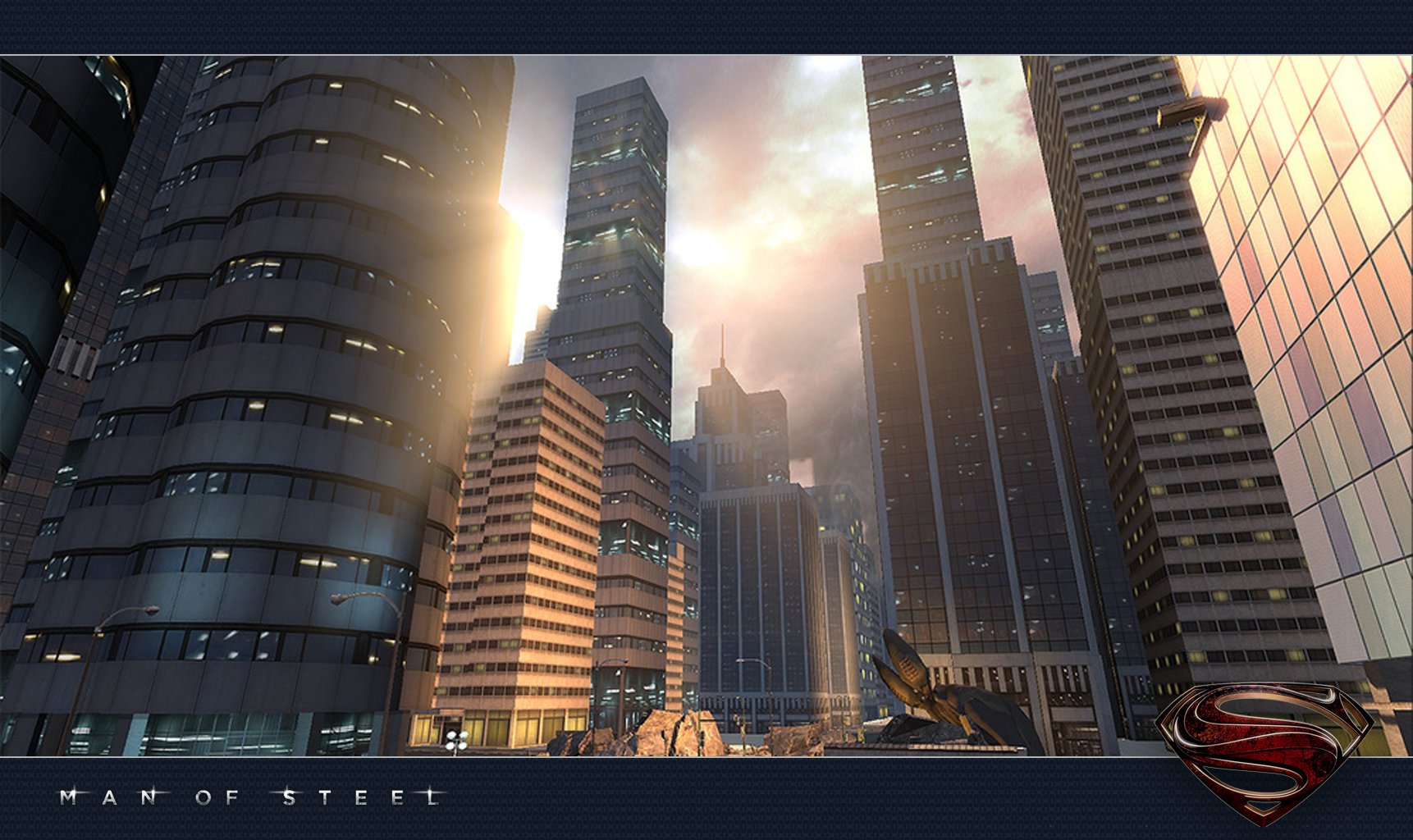 I created all the tall buildings here. Lead Env Artist set dressed the area.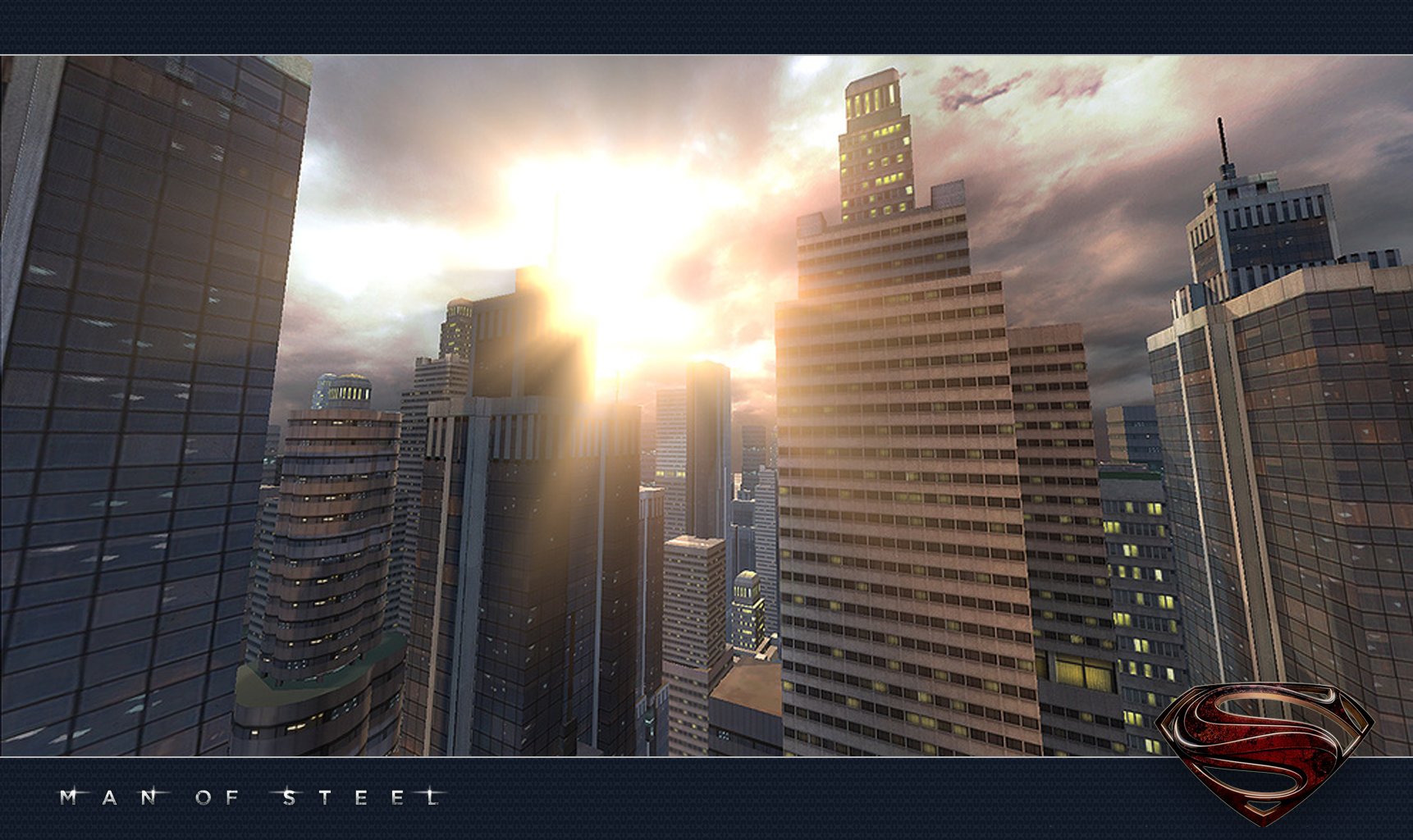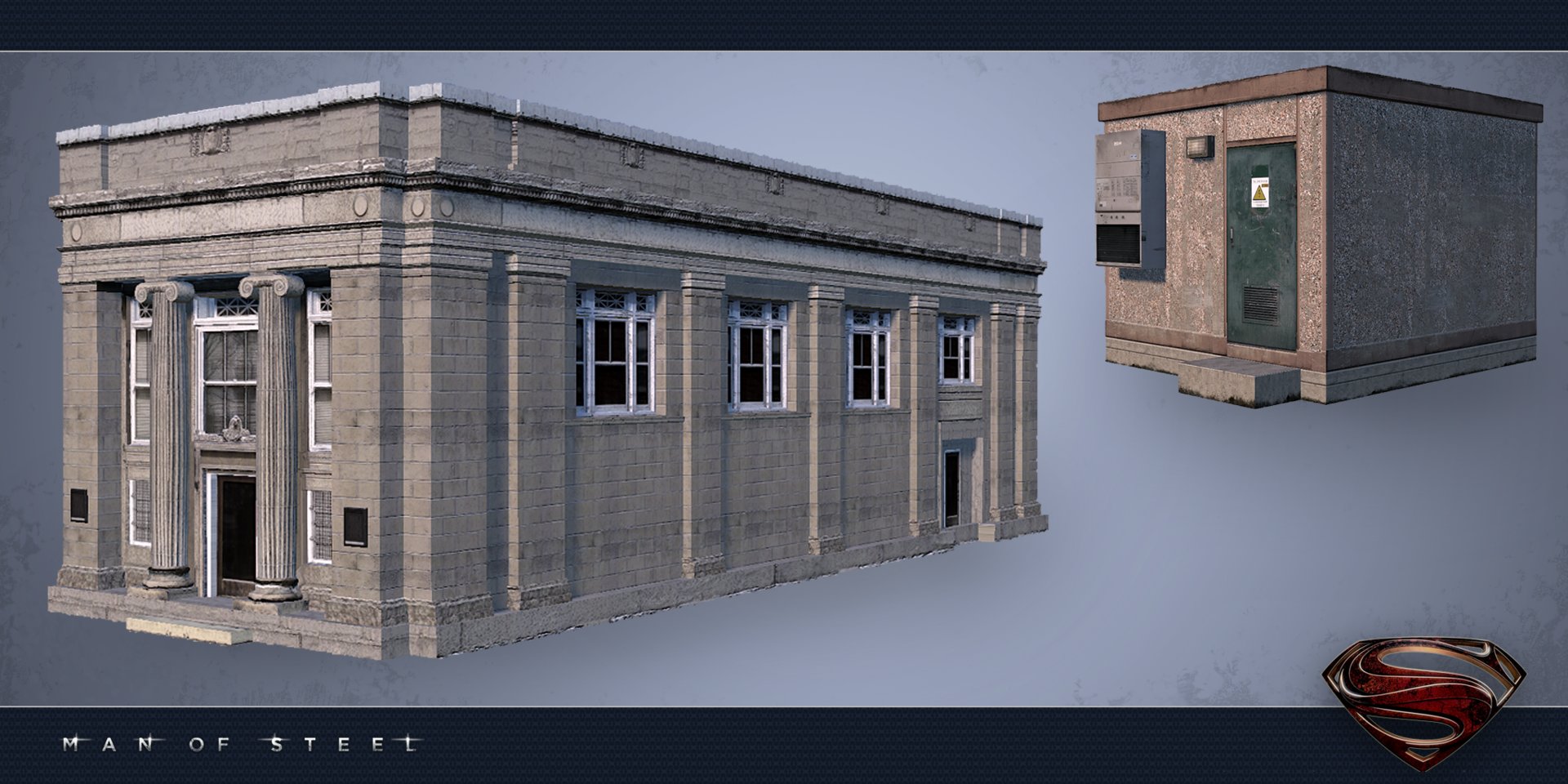 Some of the props I created.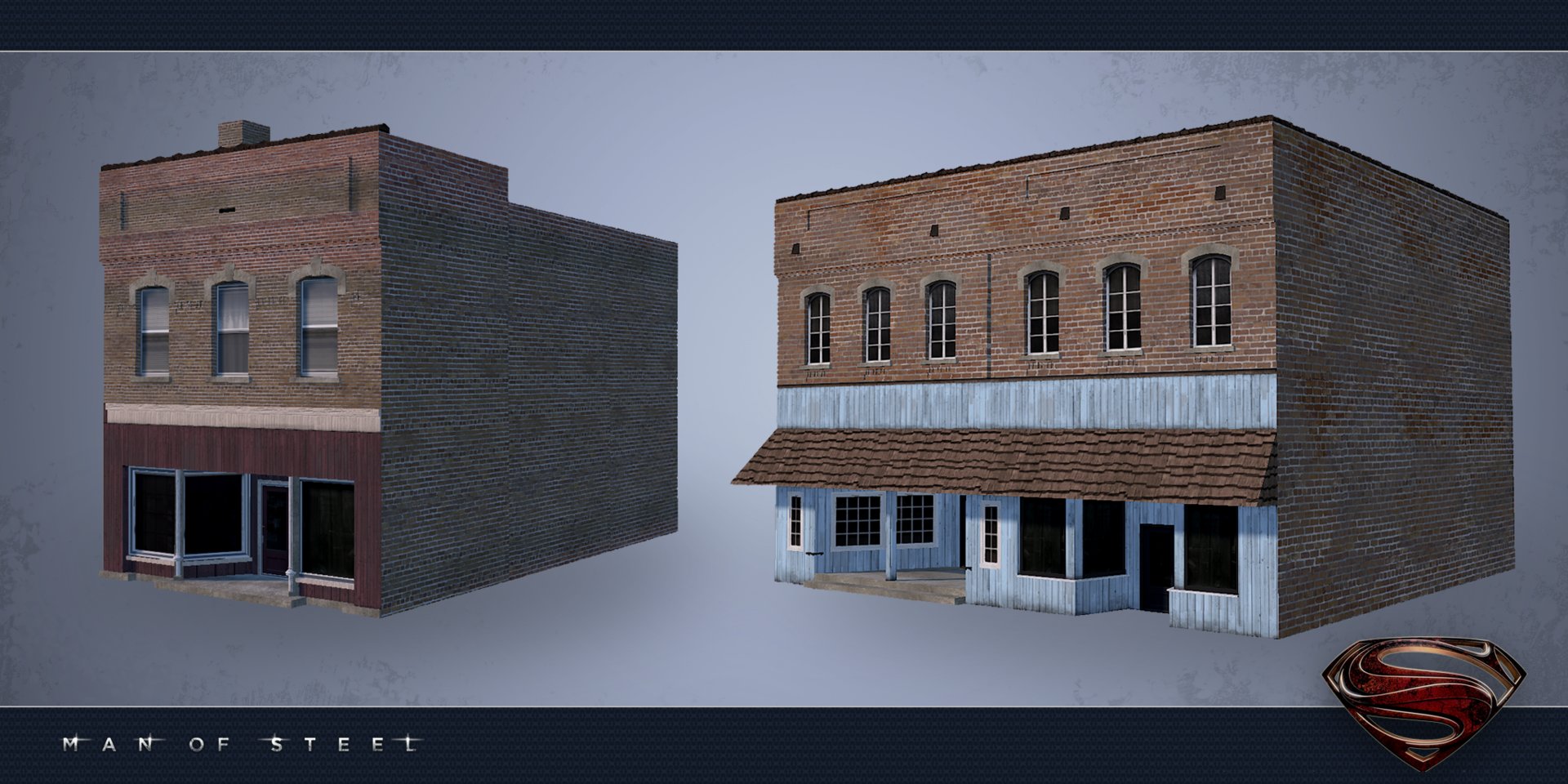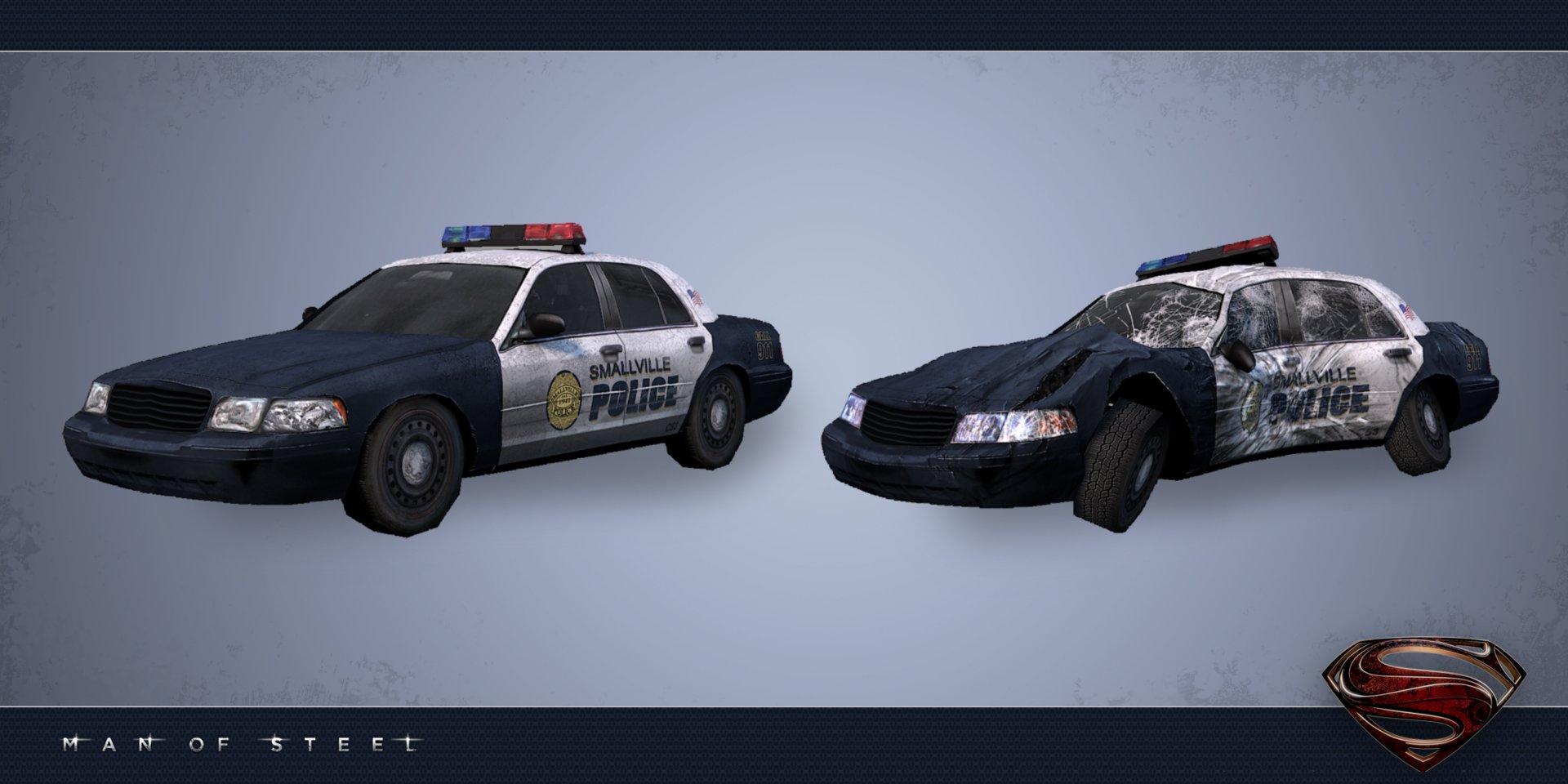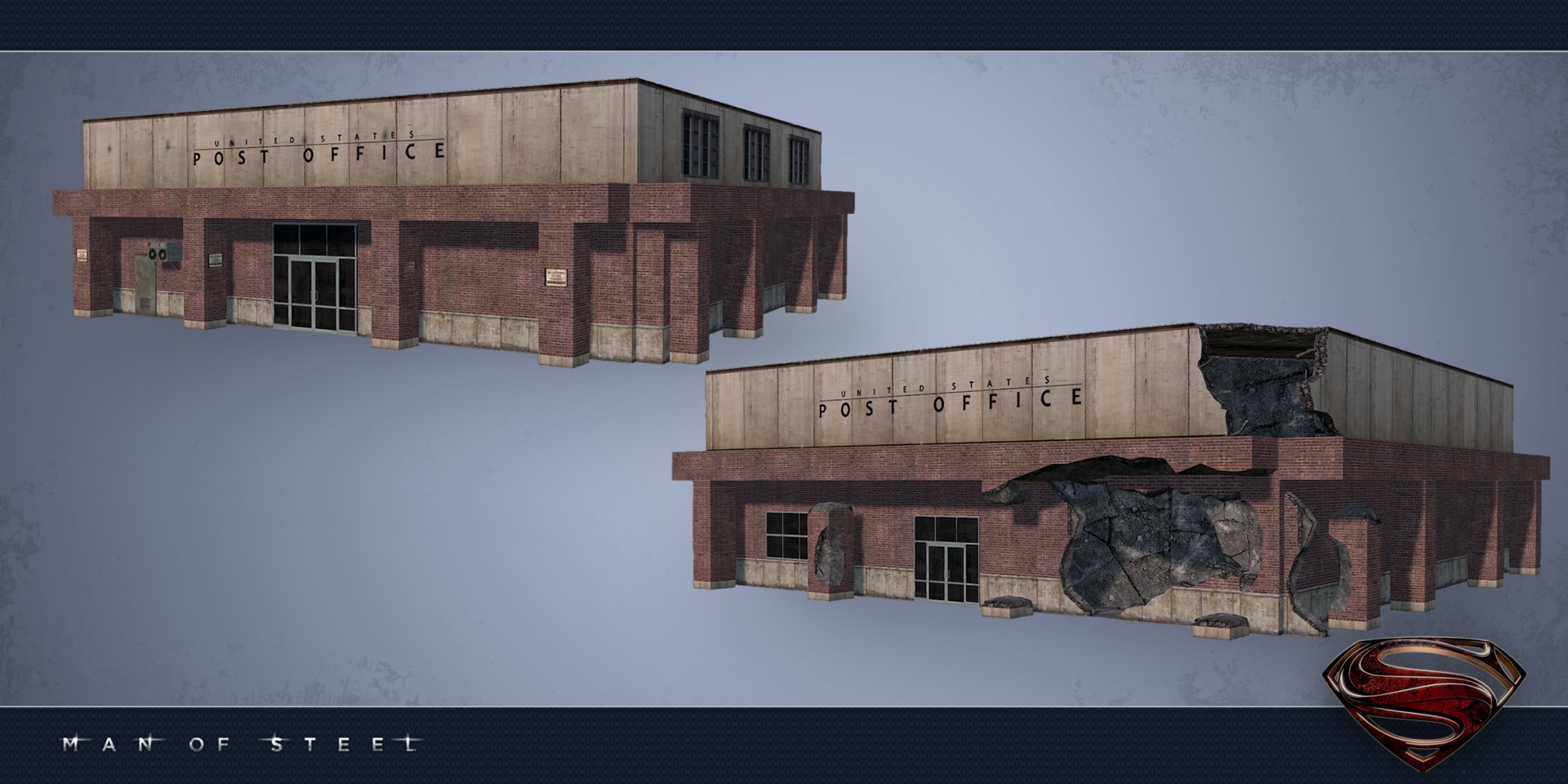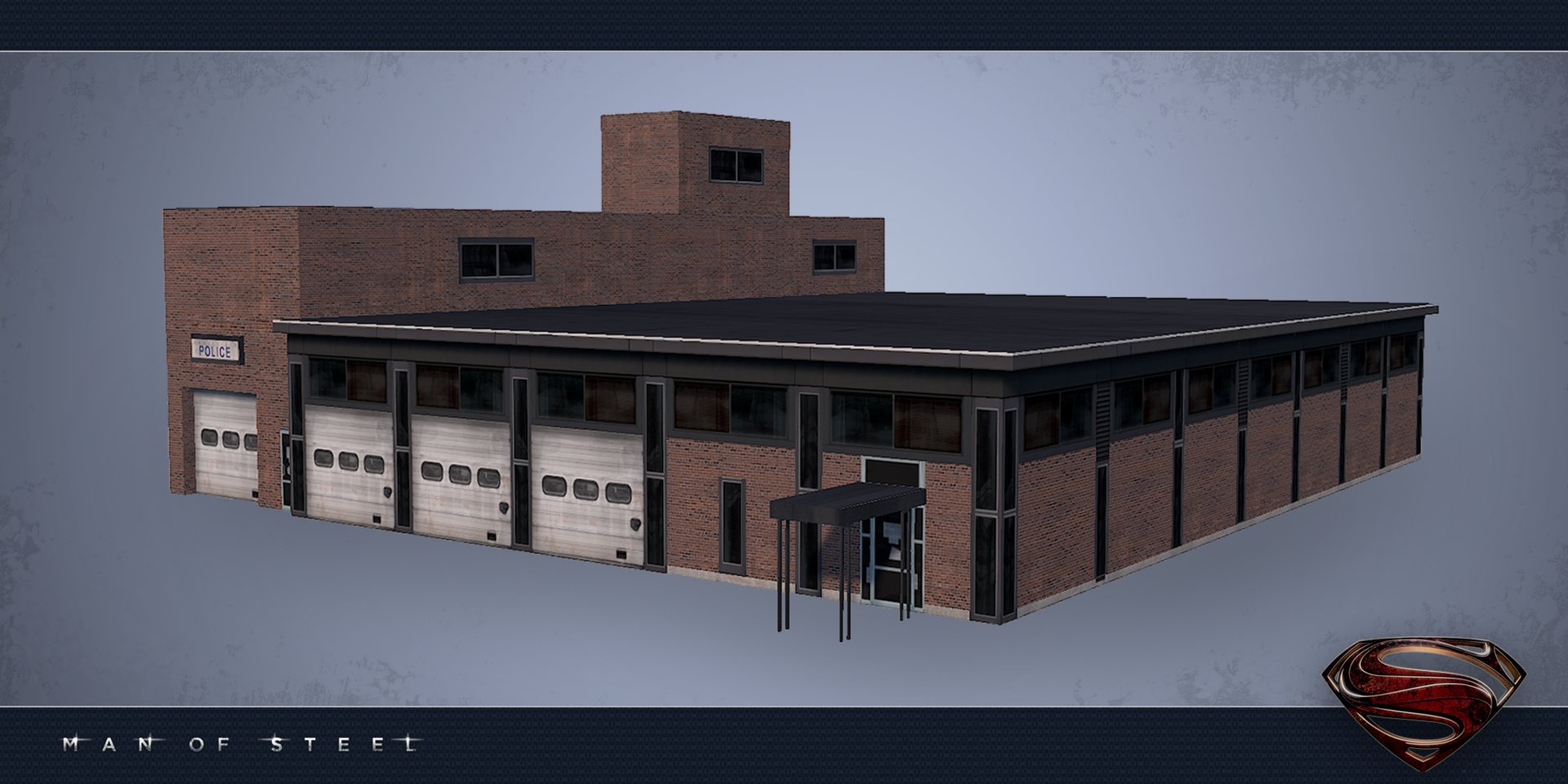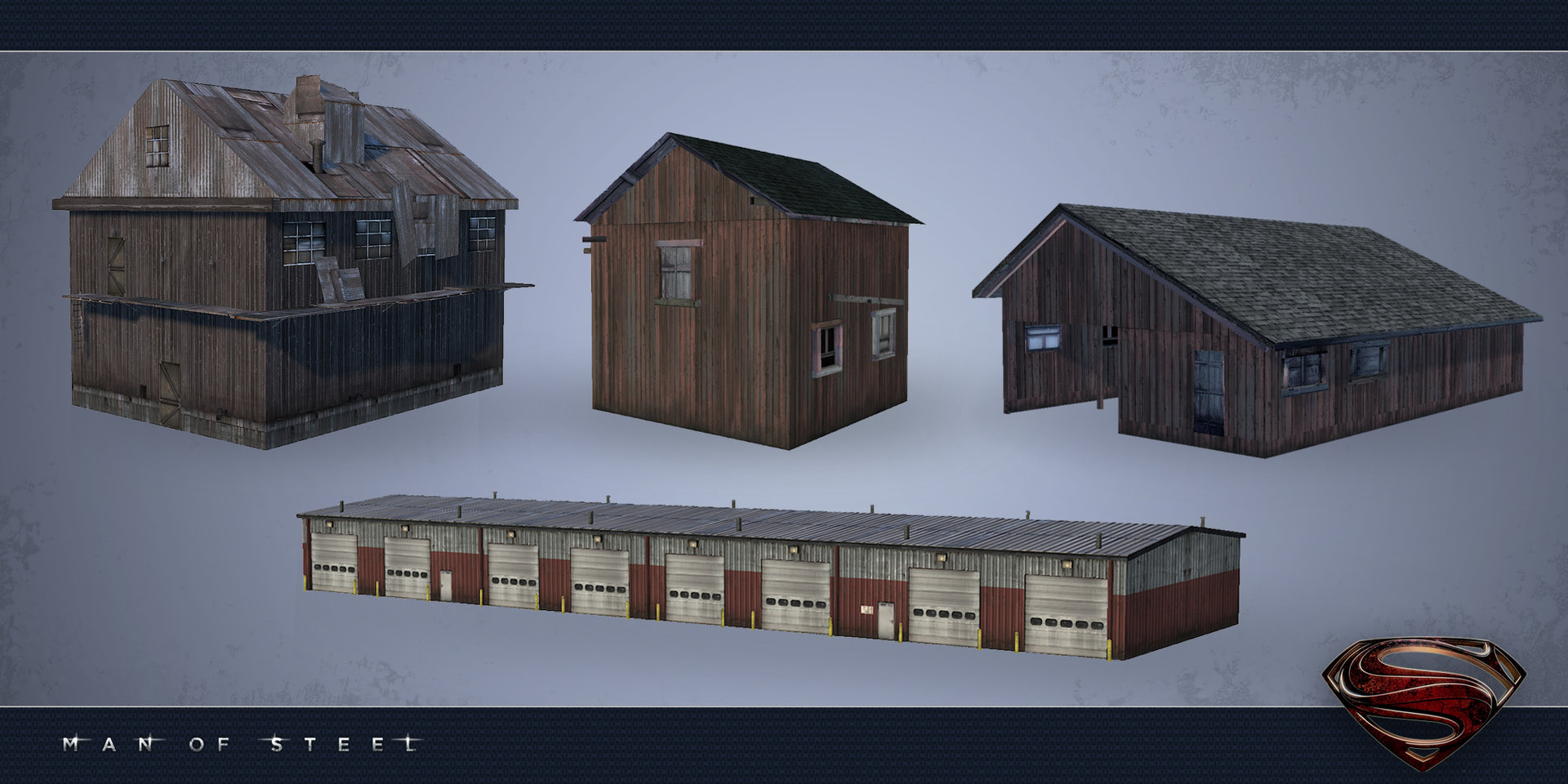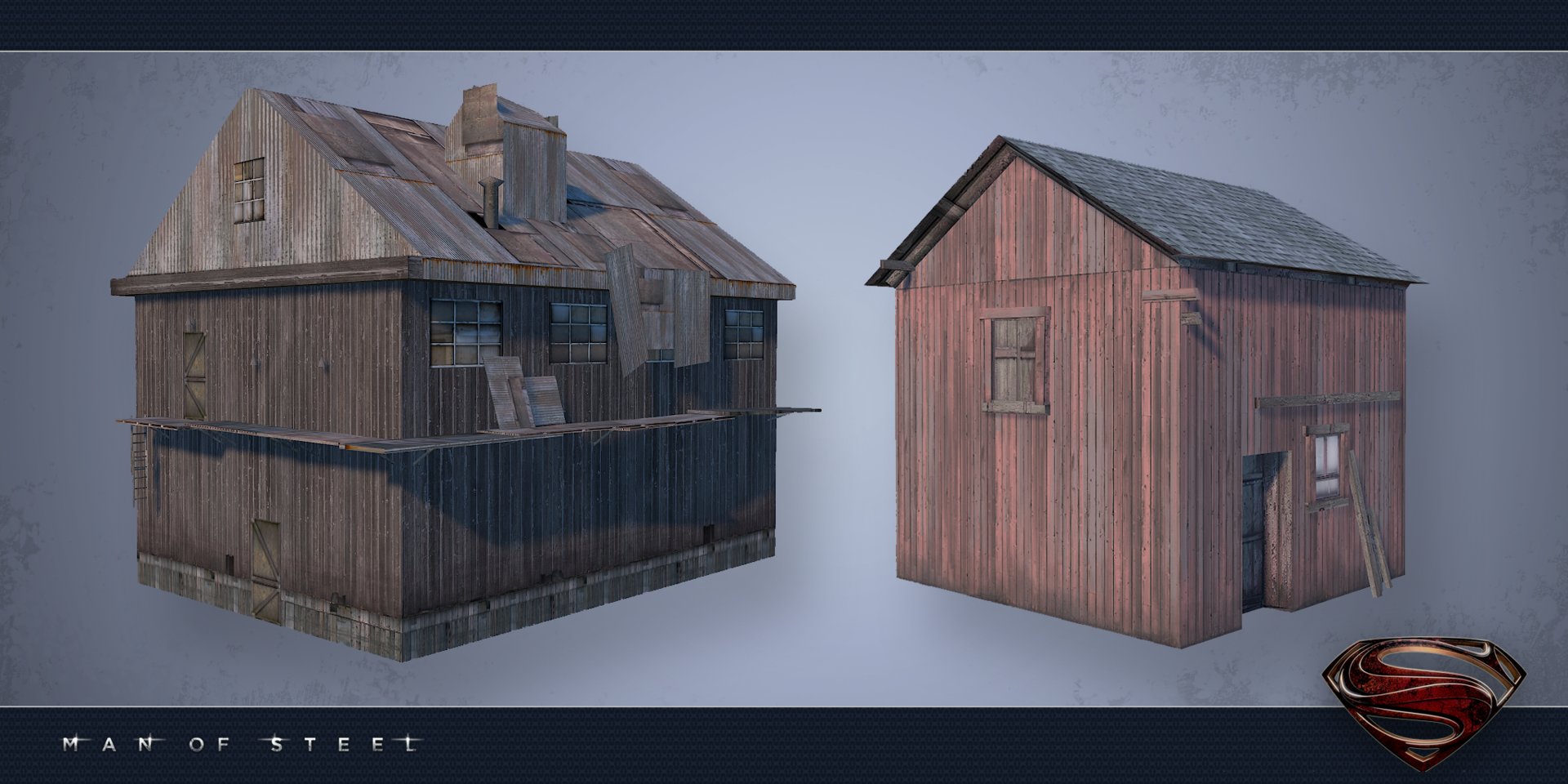 I created a lot of the buildings, vehicles, and standard street props for Man of Steel IOS. I also created destroyed versions of the props I made.